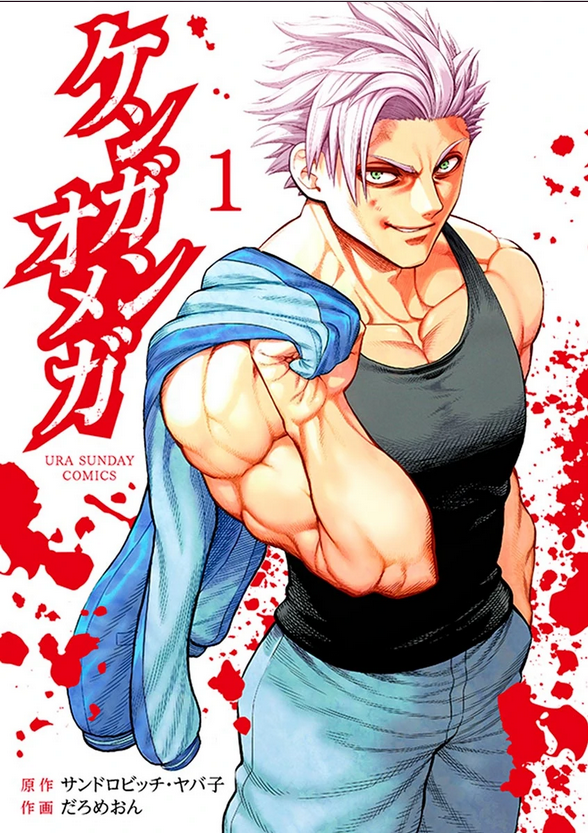 Kengan Ashura
(Japanese: ケンガンアシュラ) is a Japanese manga series written by Yabako Sandrovich and illustrated by Daromeon. The first of a two-part anime adaptation premiered on July 31, 2019 through Netflix. The second part began streaming on October 31, 2019
Author(s): Sandrovich Yabako – Daromeon
Genre(s): Action,Drama,Martial,arts,Shounen,Tragedy
Status: Ongoing
Synopsis : Since the Edo period of Japan, gladiator arenas have existed in various forms around the world. In these arenas, wealthy business owners and merchants hire gladiators to fight in unarmed combat where the winner takes all. Tokita "Ashura" Ohma joins these arenas and devastates his opponents. His spectacular ability to crush his enemies catches the attention of big business owners, including the Nogi Group CEO, Nogi Hideki.